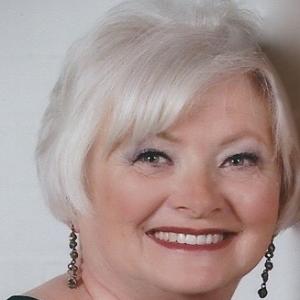 leah landau
Artist member since 2018
Toronto , Ontario
Leah Landau was born in Poland in 1945, a child of holocaust survivors. As a child she lived in Israel and moved to Montreal with her family.Presently she is living in Toronto.
She attended Sir George Williams University and McGill University before moving to Ontario. Leah taught art, literature and drama to students from grade 1 to grade 8 at various school boards. She left her teaching career and pursued her passion for painting. She has travelled extensively in Europe, North America, Australia, New Zealand, and parts of Asia and Africa.
Leah works on life drawings, abstracts and impressions. She is interested in experimenting with various media and techniques on paper and canvas. With one or two strokes of colour she skilfully creates movement and mood. Leah's background and travel has contributed to her keen eye and joy of expressing her artistic personal philosophy.
She believes….. "Art is not necessarily a thing of beauty. It is an extension of the artist's passions and emotions released through the hand and eye. Society's values and mores are also reflected in the artist's work. " She works from her studio in Toronto. You can view some of her work on her website.